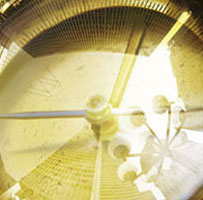 "Leap and the net will appear"
-Zen Saying



631-996-4077
How can we help you?
Ehlers Recruiting Partners is a boutique executive search firm partnered with Top Echelon, a national network of top tier recruiters. While our firm's long standing focus is in sales, finance and technology, we also offer clients and candidates greater exposure and opportunities through our professional relationships in the network. Please take a moment to review our services, and contact us directly to discuss how we can help you with your next career move or talent needs.
View these great career opportunities, updated on a regular basis.
Jobs listed are through our affiliation with Top Echelon, the leading recruiter network in America. This gives you an opportunity to search thousands of current client job postings of some of the nations top recruiters.
Set up your own nightly job order searches and receive an email alert whenever there is a match on your specifications, its easy, powerful and free.
Create or update your online resume here, you can change your resume and online profile as often as you like
If you are consulting we can be your Employer of Record